Appaloosa Territory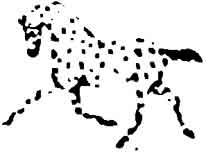 ---
Appaloosa History:
Big John's Domino

Personal recollections from the owner of Big John's Domino, a son of Double Six Domino.
A "once in a lifetime" horse...
---
Introduction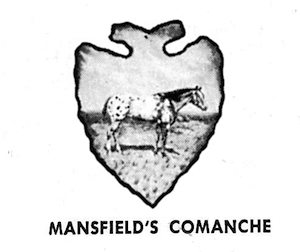 Mansfield's Comanche Breeders logo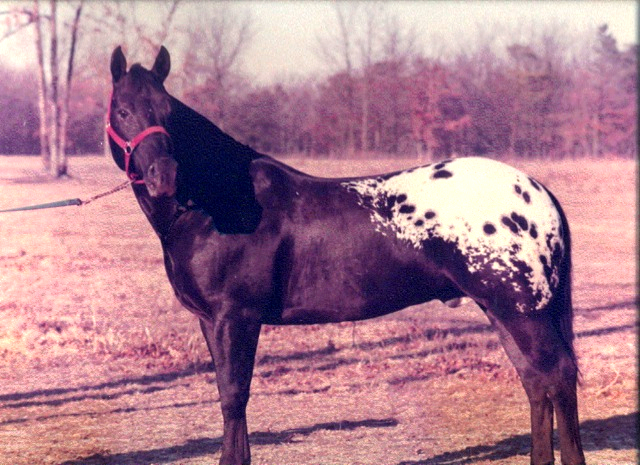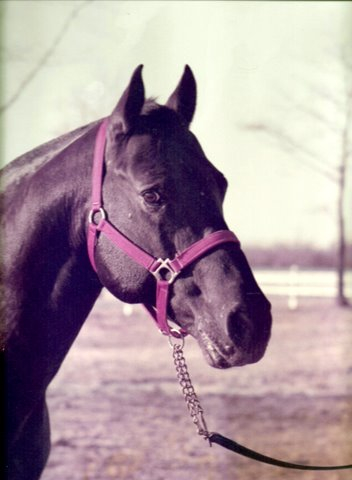 Big John's Domino
---
Basic Info
ApHC Studbook data:
Named as Floyd's Domino, later changed to Big John's Domino #16388
Sire: Double Six Domino F-2646
Dam: Snips F
(pedigree at bottom of page)
Foaled April 15, 1961 ~ Died January 24, 1988
Bred by OE Floyd Jr, Brownfield, Texas
Sired 8 registered foals
---
A Little More Info and Photos
"I'm actually in tears just to have the opportunity to share a story and pictures of him. Ê I miss him so much and wish I could go back in years to have him in my life again. Ê John never ever did one thing wrong in his life. ÊI love him so much. We actually named our farm after him. It was Domino's Valley."Ê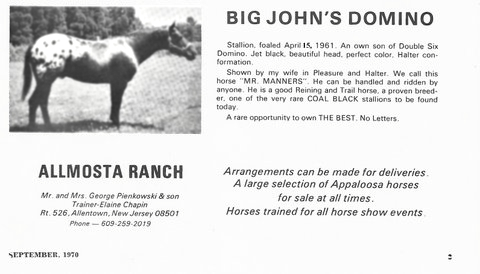 "My husband actually was at Allmosta Ranch and after seeing John, he took me to see him. That's all it took, just to see and meet him and he became the love of my life."
"It wasn't until years later that I found out he was listed for sale in the Appaloosa News," (August 1970 page 75, September 1970 page 3.) "Sure glad no one else spotted him before we did."
~ Elinore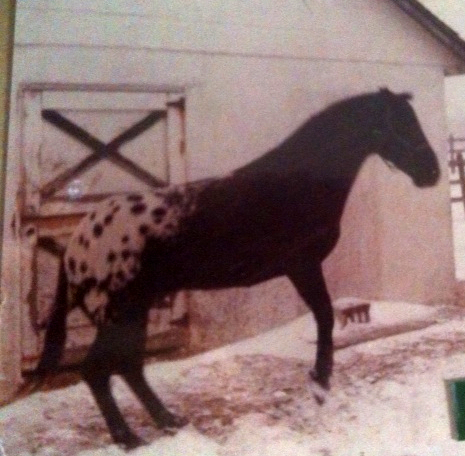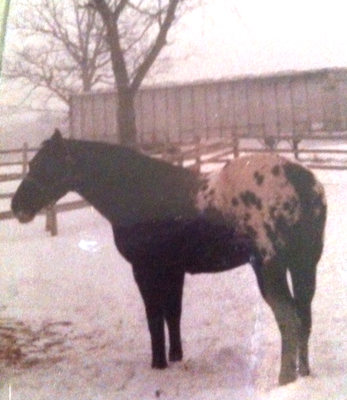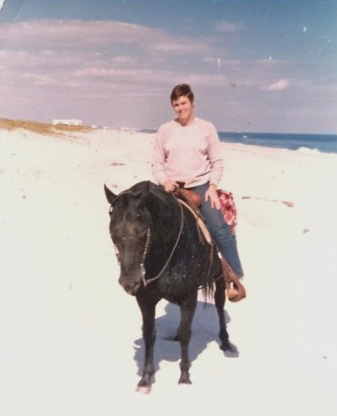 John and Elinore at Island Beach State Park, N. J. "We used to go to the beach as often as we could."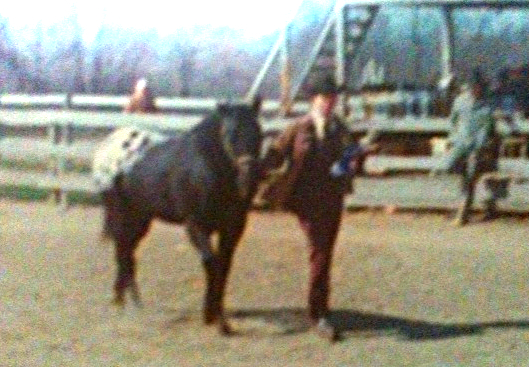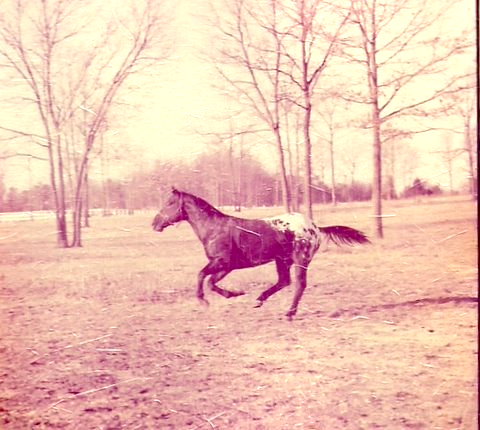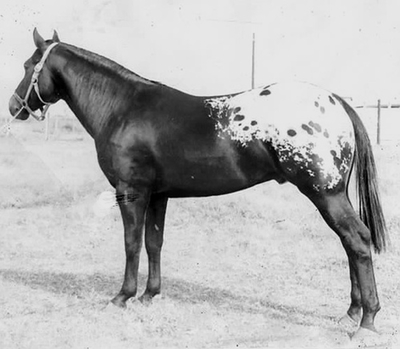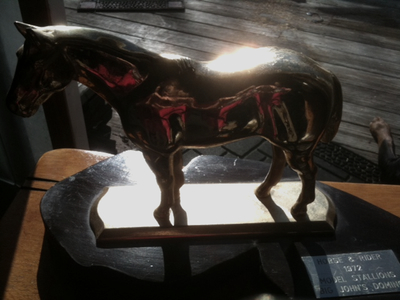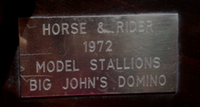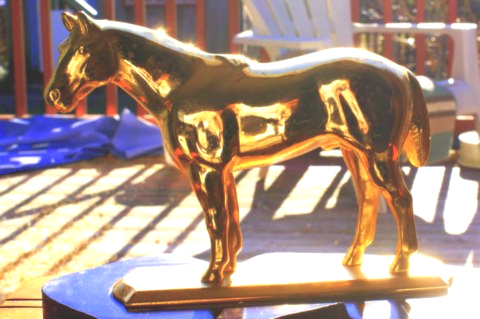 "My favorite trophy from him."
---
Offspring
The official list from the ApHC. ~ Thanks to Tracy Meisenbach. [2016]
Breezy Domino 347399 (1981) Dam: April Breeze B 207110
Garalee's Babe 359478 (1981) Dam: Pontiac's Miss Stormy 129846
Domino's Magic N387979 (1980) Dam: Rocking J Lady AQ
Domino's Dirty Dozen 301670 (1979) Dam: Shady Lady Luck PC4870
Brite Dawn 276371 (1978) Dam: April Breeze B 207110
Domino's Top Hand 203176 (1974) Dam: Baby Doll Hands 12071

Domino's Blackbird 211369 (1973) Dam: Dandy's Saun Cee Aray 92174
Nickey Joan 91987 (1967) Dam: none listed
---
Pedigree of Big John's Domino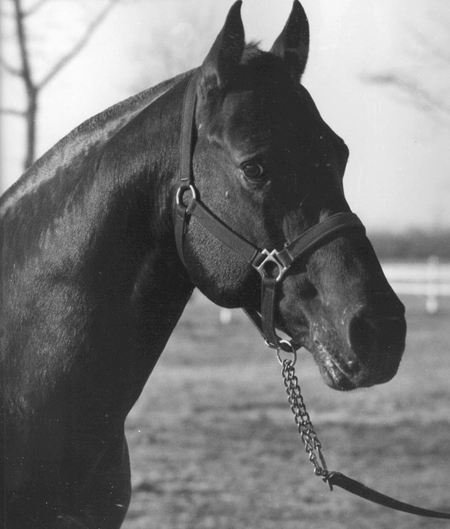 Handsel 1895
Dr Howard JC 1918
Grace Navarre 1909
Mansfield's Comanche F-3096
Cortez (Appaloosa)
Juanita M T221279
Senorita (Appaloosa)
Double Six Domino F-2646
Dr Howard JC 1918
Mansfield's Comanche F-3096
Junaita M T221279
Susan
Cortez
Lucine
Senorita
---
---
---
---
---
---
---
---
---


Top
Back to Appaloosa History Index
This page last updated on July 2016, originally published 2011 on Appaloosa Territory.