Appaloosa Territory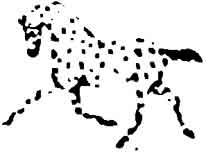 ---
Bonnie Newitt owned Kadoka Storm, an Appaloosa foaled in 1964.
Here is his story, which Bonnie wrote, and was originally published in the Sundance Newsletter.
Please enjoy the story of an Appaloosa from the past.
Appaloosa History:
Kadoka Storm
44608
---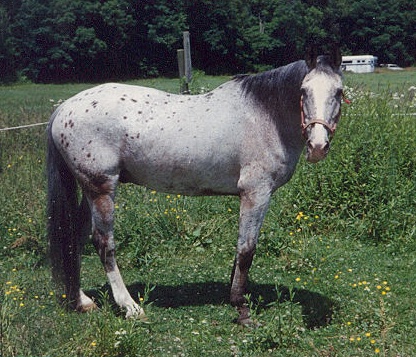 Kadoka Storm #44608 [age 28]
Sire: Popo Rocket T-3951 Dam: Ginger (solid)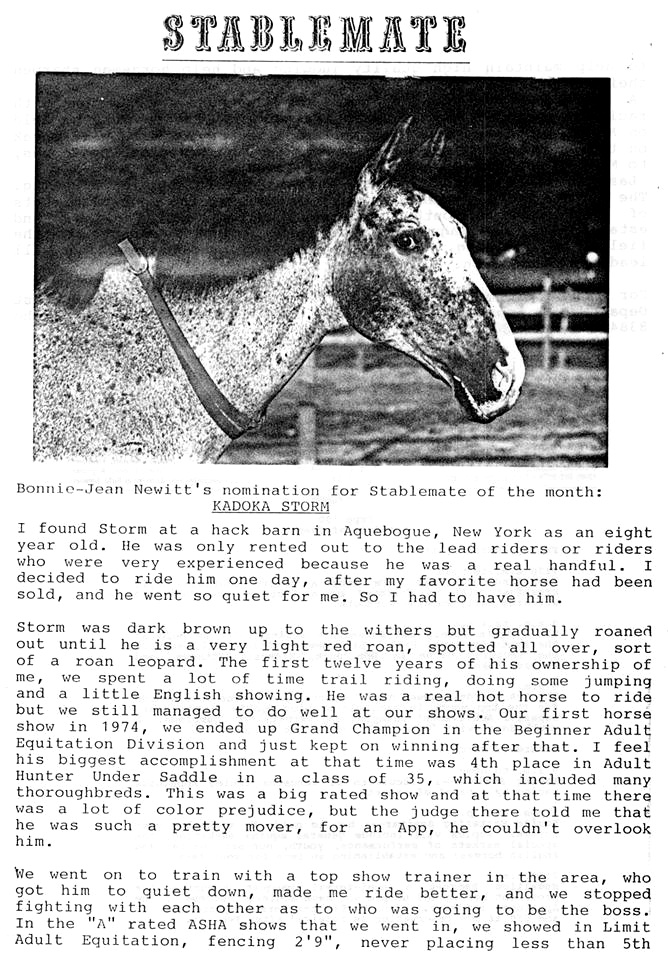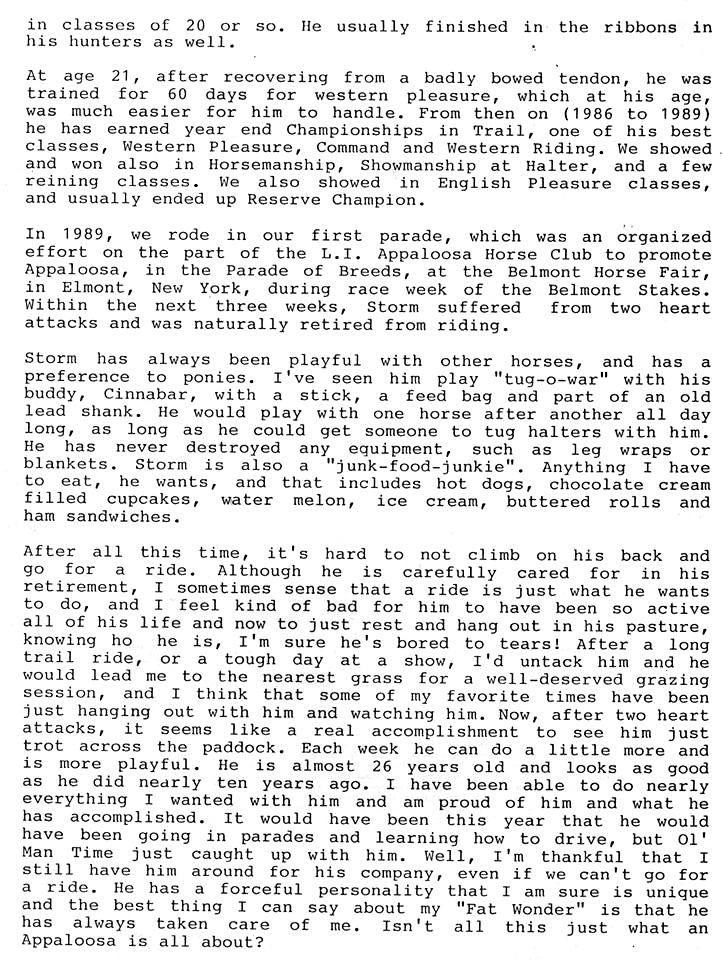 Article above appeared in the Sundance Newsletter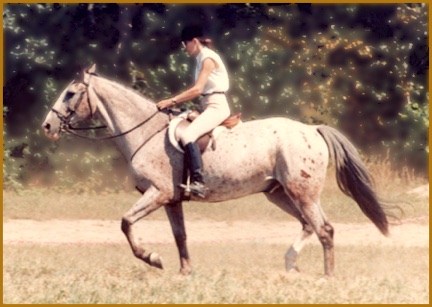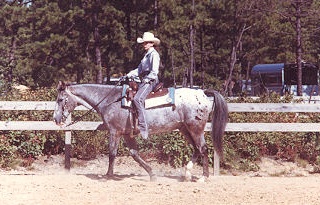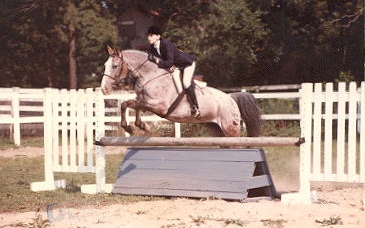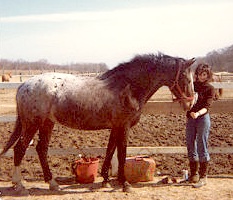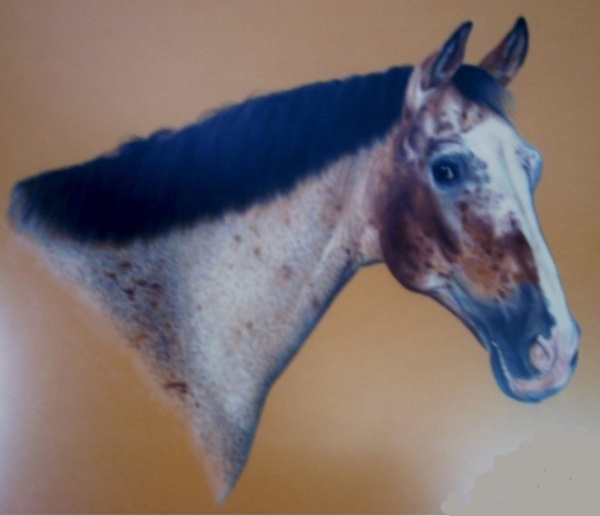 This is a great portrait, but we never could get his true expression. He was an arrogant, bossy and aloof old guy, with tremendous presence. Judges told me when he walked into the ring, they stopped noticing the other horses, he just took over. To me, he looks perplexed in the portrait. ~ Bonnie
---
---
Top
Back to Appaloosa History Index
This page last updated on January 2018.