Appaloosa Territory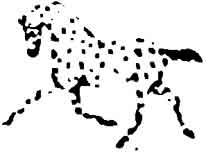 ---
Appaloosa History
Lois Williams and Wildwish Farm
Part Two
This page is dedicated to the Appaloosas of Wild Wish Farm and their descendants.
Appaloosa Territory would like to hear from owners of Wild Wish Appaloosas if you would like to share your stories.
---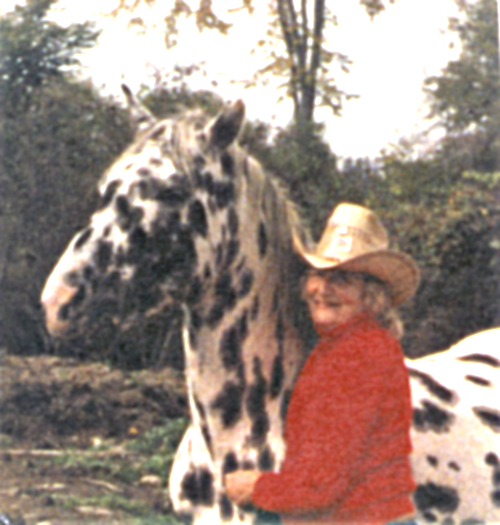 Lois Williams and Cedar Ridge Spot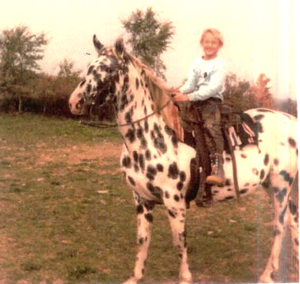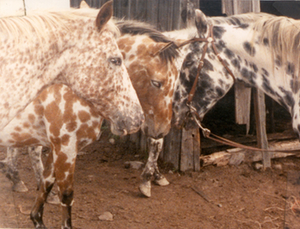 Mr, on the left, talking to some of his girls
---
The mares...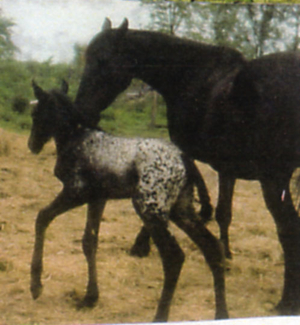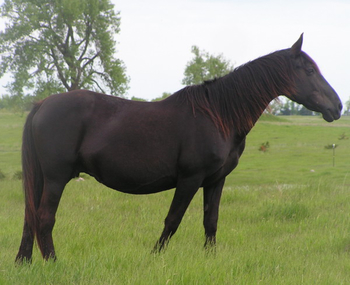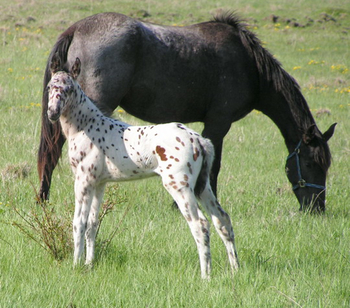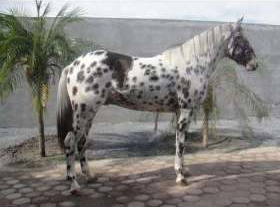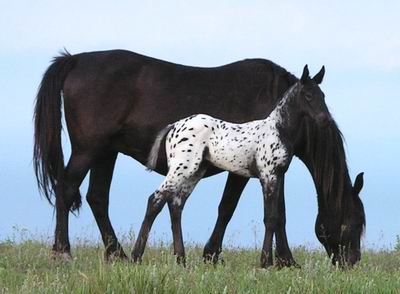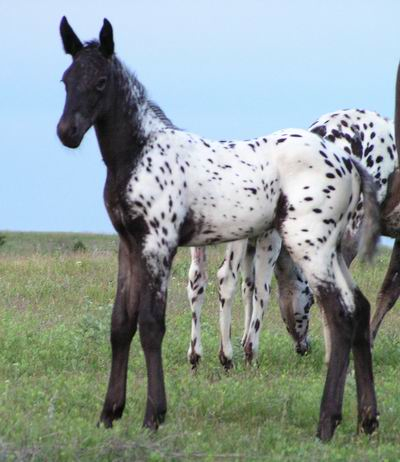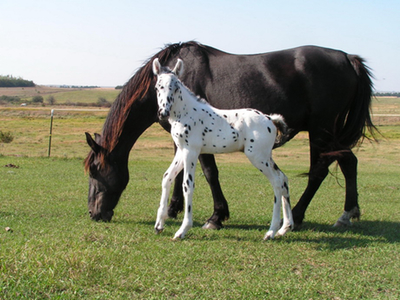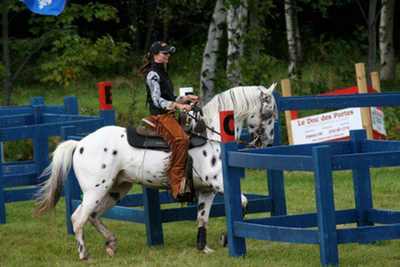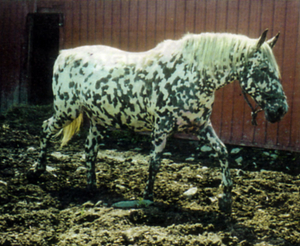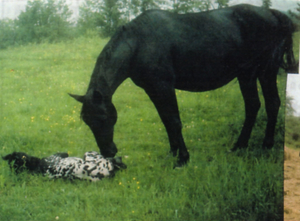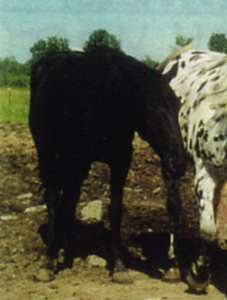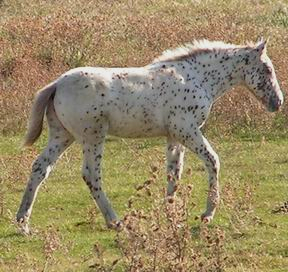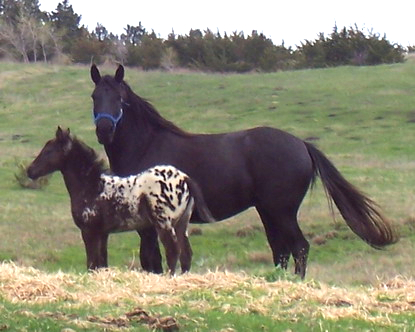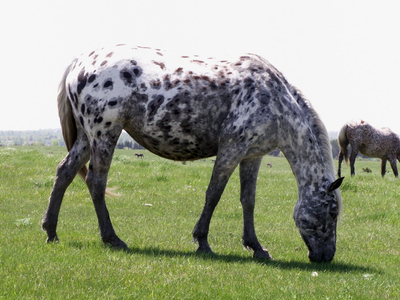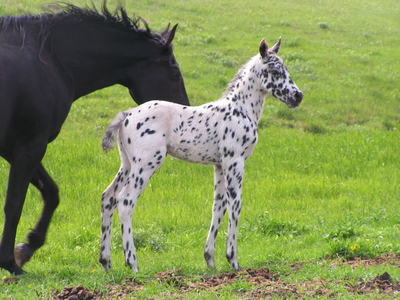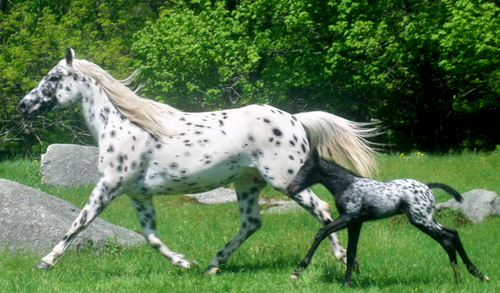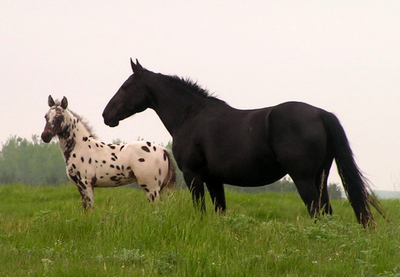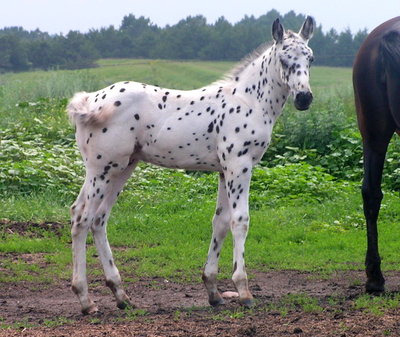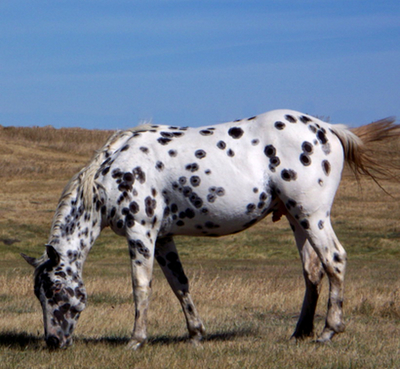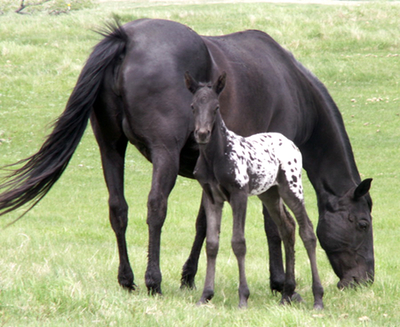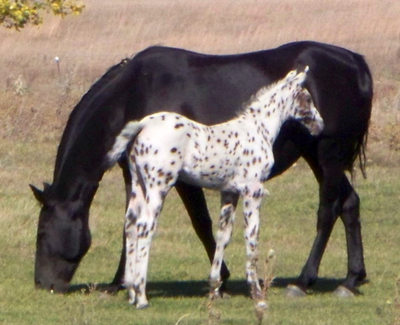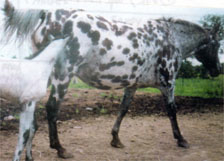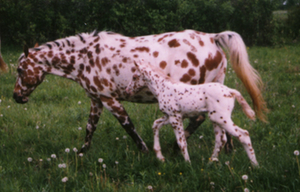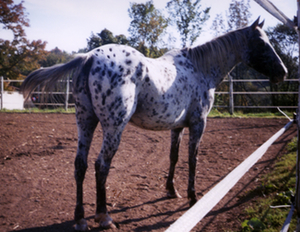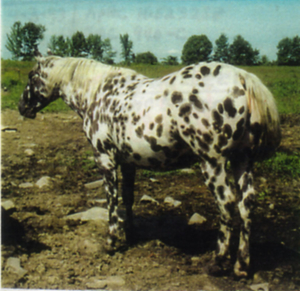 Miracle Three Hawks Spot
(Cedar Ridge Spot x Comanche Misty)
***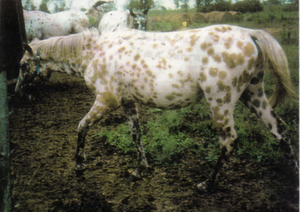 Buff's Special Spot
daughter of Cedar Ridge Spot x Bearpaw's Top Buff
***
Radiant Moon Step
***
---
1999 Foals...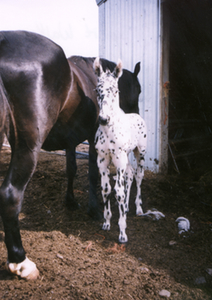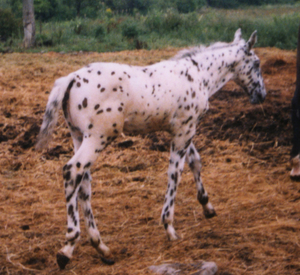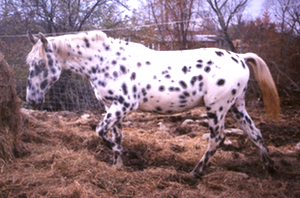 Echo's Spirit Walker
Echo x Sun Powder Spirit?
***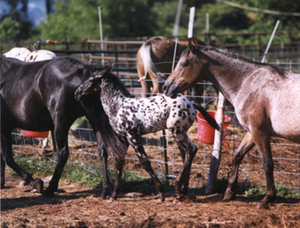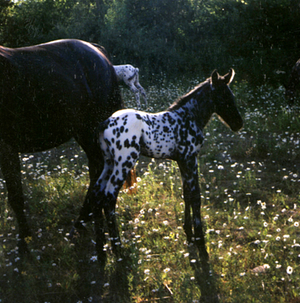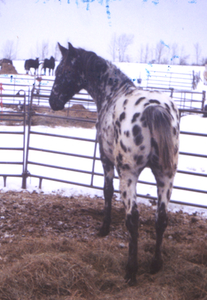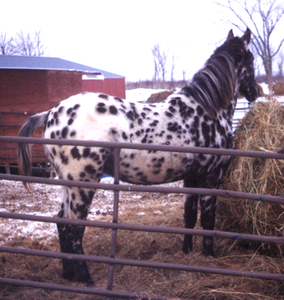 Echo's Coyote Print
╩Echo x Angel Flair Spot
***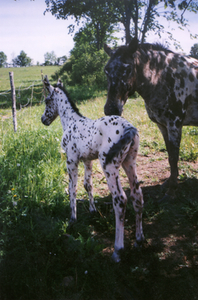 Echo's Spots N Feather
╩Echo x Tar N Honey Spot
***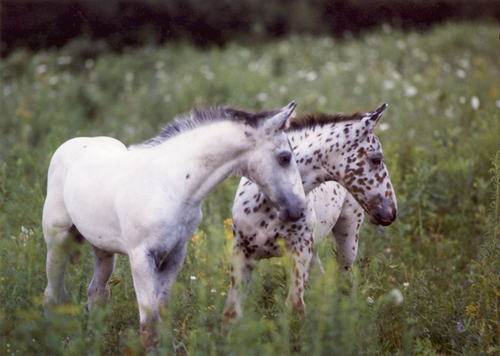 Echo's Josephs Ghost (with Spots N Feather)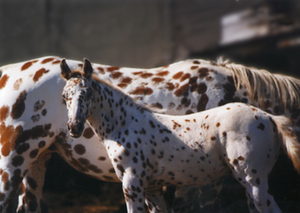 Echo's Shaman
Echo x Sarcee Bunny Spot [by Cedar Ridge Spot]
***
---
2000 Foals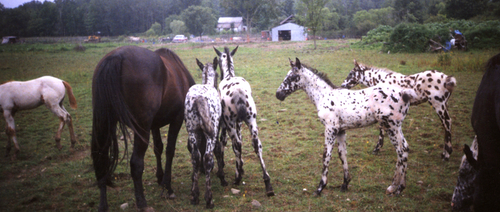 ***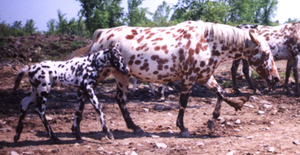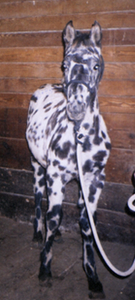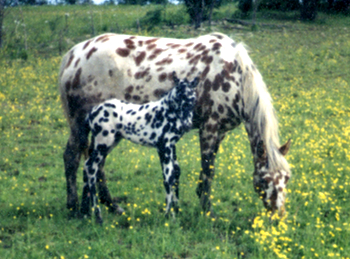 Echo's Major Tribute
Echo x Sarcee Bunny Spot
***
---
Update on Echo's Major Tribute: Erin from Georgia now owns Major. He was stunning as a foal, and is a totally awesome black leopard as an adult. Erin said "When I saw Major's spots I fell in love with him and purchased him.╩ I trail ride and do alot of organized trail rides.╩ Everyone remembers Major because of his looks.╩ When I get him off the trailer he never fails to draw a crowd.╩ If I take another horse I always get asked where Major is.╩ He was injured last year when he got out and got in a cattle gap.╩ He never got upset about being trapped, he just ate weeds while we worked to get him out.╩ He injured his fetlock and hooves and spent 2 weeks at the University of GA vet clinic and another month at a private vet's barn.╩ We have now been cleared to resume our trail riding and I am so excited to be riding him again.╩ I read where his mother was one of your favorites and I can only imagine that Major has her personality.╩ He is the first one to greet me and never spooks or gets upset about anything.╩ NOTHING upsets him which is what I love about him. I loved reading about Lois and I am so thankful she was responsible for my special boy!"
Thank you Erin, for the update and photos (below) of one of Lois' leopards. And thank you for being that special someone for Major!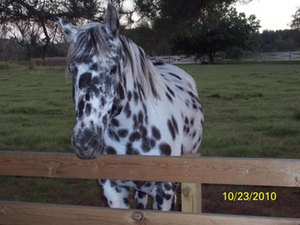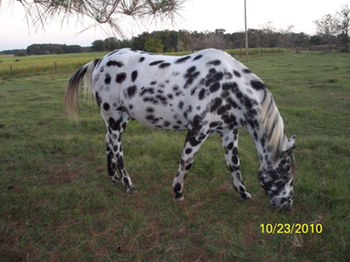 ***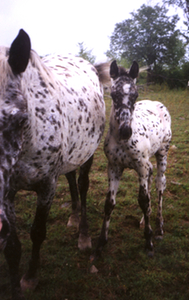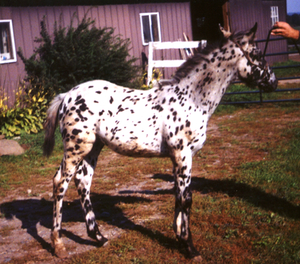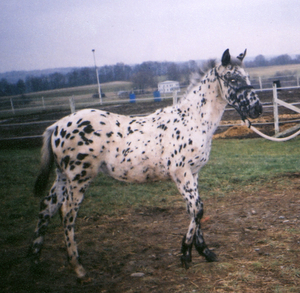 Echo's Independence
Echo x Snow's Prize Dream
***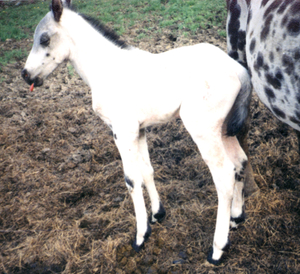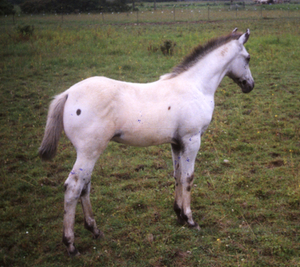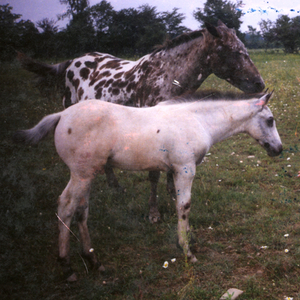 Echo's FalconTar
Echo x Tar N Honey Spot
***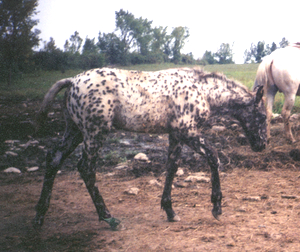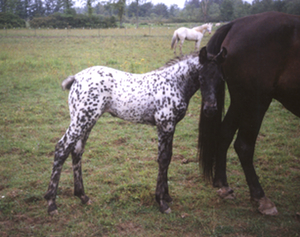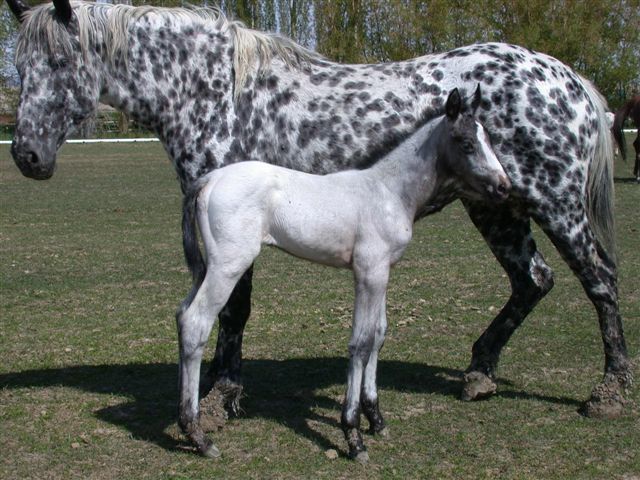 Echo's Spot Perfection (Echo's Dots Perfect)
Echo x Sun Powder Spirit
Above photo with her 2005 filly, Aurora, sired by WAR Toby's Nightwind, before Perfection was exported to France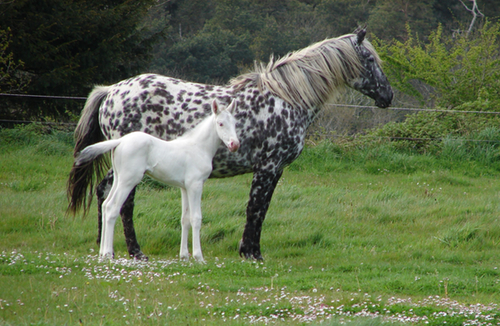 Echo's Spot Perfection with foal, Toby's Snowbee, in France.
Bonjour Alain! And thanks for the correction.
***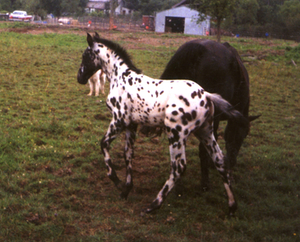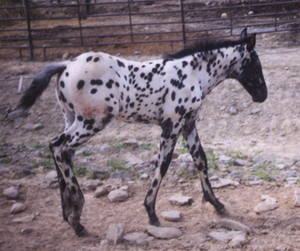 Echo's Fantasy Wish
Echo x Angel Flair Spot
***
---
2001 Foals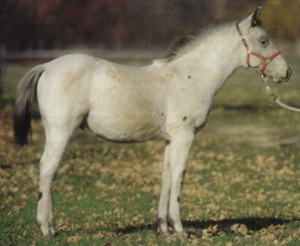 Echo's Cloud Warrior
Echo x Sarcee Bunny Spot ╩(colt)br />***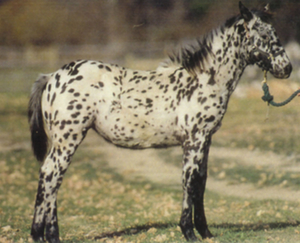 Echo's Harliquin Moon
Echo x Radiant Moon Step (filly)
***
Echo's Lucki Thirteen
Echo x Snow's Prize Dream ╩(filly)
***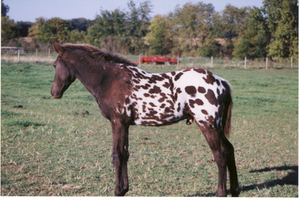 Jingle Bob:
First grandson of Echo
***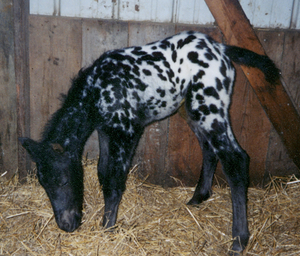 S&R's Kelly's Surprise
: First Grandaughter of Echo Dam: Mega Tar
***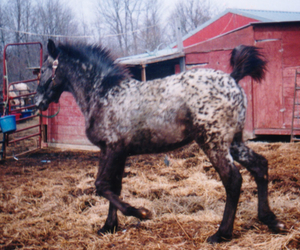 Echo's Specka Plenty
Echo x Sun Powder Spirit
***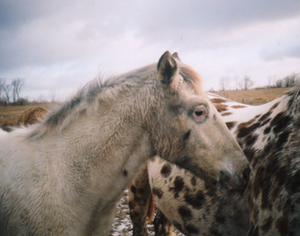 Echo's Sugar Bear (filly)
Echo x Tar N Honey Spot
***
---
2002 Foals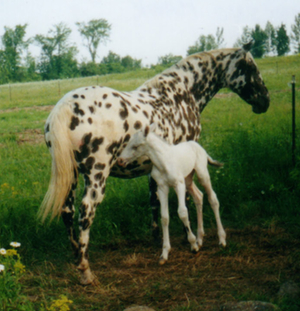 Echo's Summersno Hawk (colt-deceasd)
╩ Echo x Miracle Three Hawks Spot (Cedar Ridge Spot x Comanche Misty)
***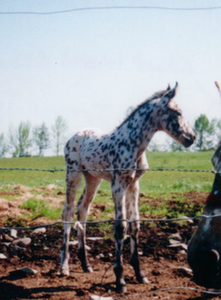 Echo's Buttons N Bows (filly deceased)
╩Echo x Buff's Special Spot (Cedar Ridge Spot x Bearpaw's Top Buff)
***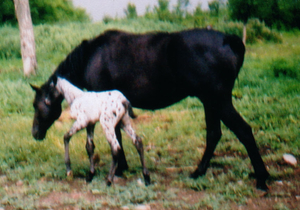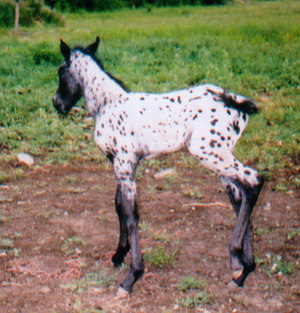 Echo's Amazing Grace ╩(filly)
Echo x Ebony Mirage Spot (Cedar Ridge Spot x ╩Angel Flair Spot) ╩
***
╩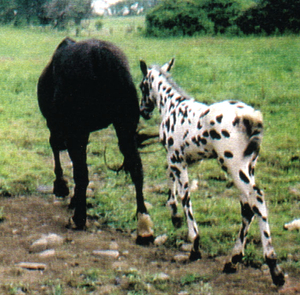 Echo's Chief Siri Ray (colt)
╩Echo x Sun Powder Spirit
***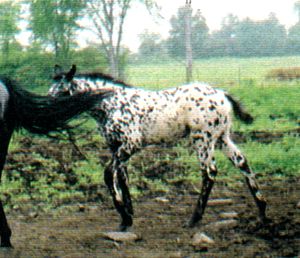 Echo's Dream Walking (filly)
Echo x Angel Flair Spot ( Cedar Ridge Spot x Sun Powder Spirit)
***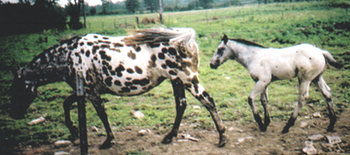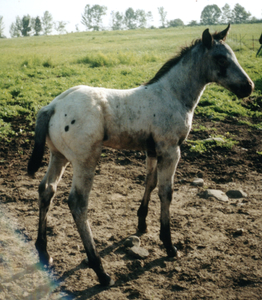 Echo's Smokin Snow╩╩(colt)
╩ Echo x Tar N Honey Spot (Cedar Ridge Spot x Bearpaw's Top Buff)
***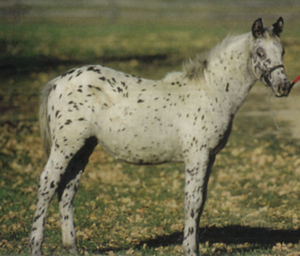 Echo's Estaletta ╩filly
Echo x Snow's Prize Dream 2002?
***
---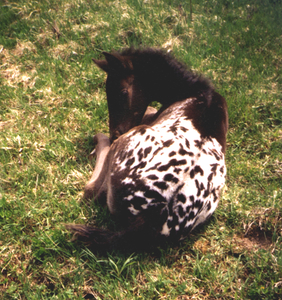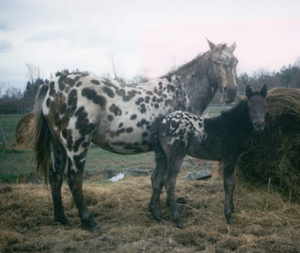 Echo's Megatar as foal, with dam Tar N Honey Spot
***
---
Others from earlier years: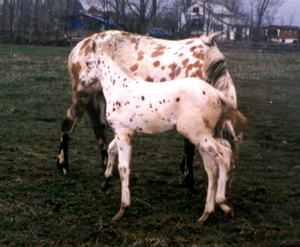 Beartrackinspot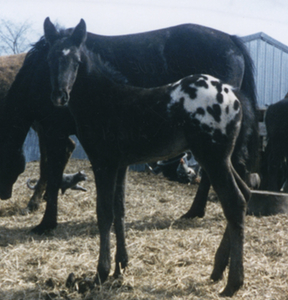 Echos Braveheart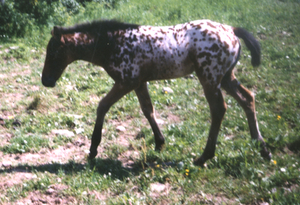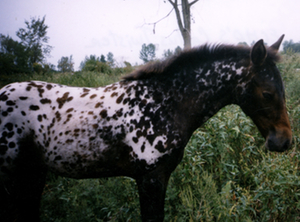 Echos Cactus Twister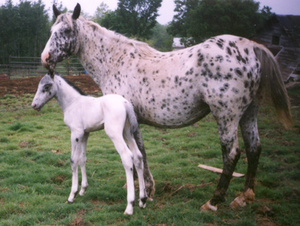 Echo's Ghost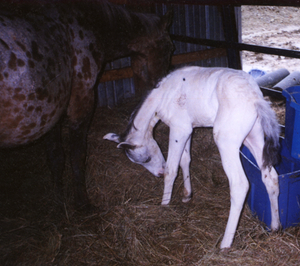 Echo's Kingfisher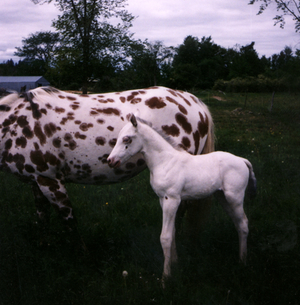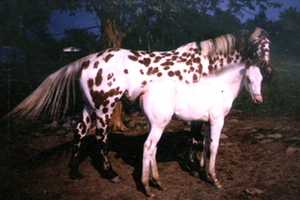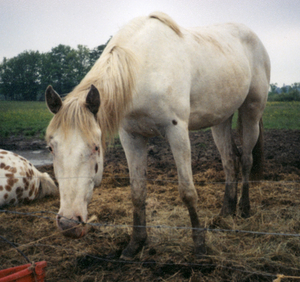 Echo's Maybelleen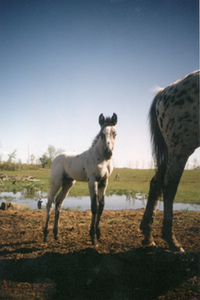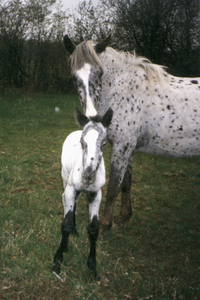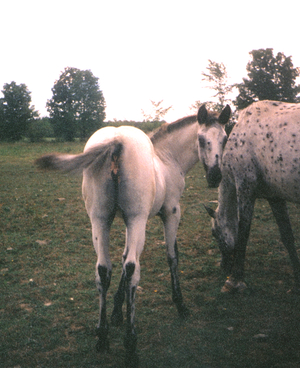 Echo's Merrylegs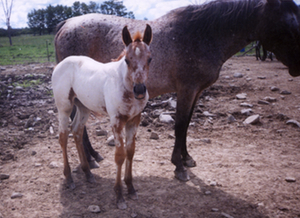 Echo's Radiant Rose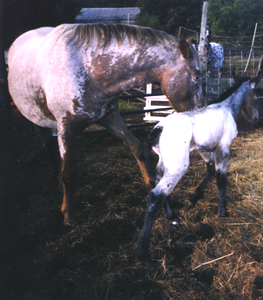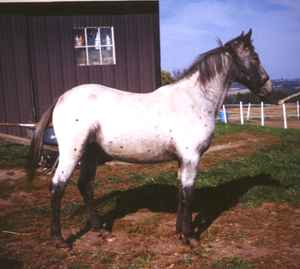 Echo's Ramblin Mystery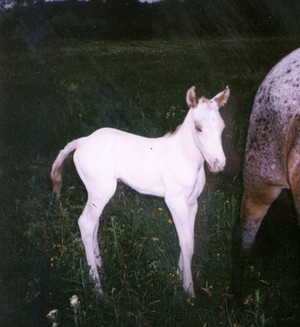 Echo's Snowbird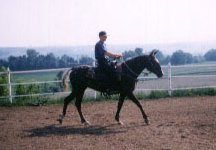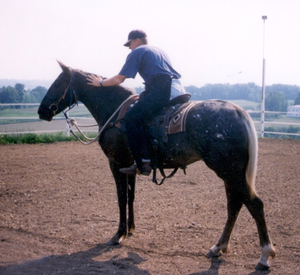 Lacy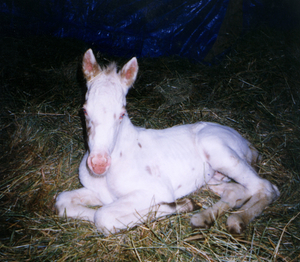 Marshmellow Tafy Spot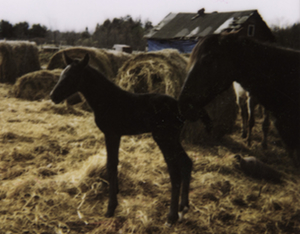 Phantom Crow Spot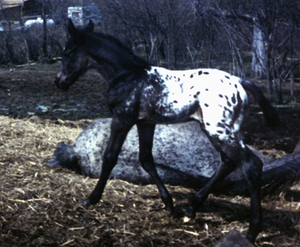 Thunda Applause Spot
---
Ghost Wind's Echo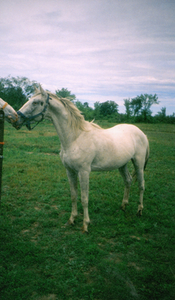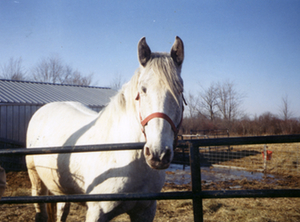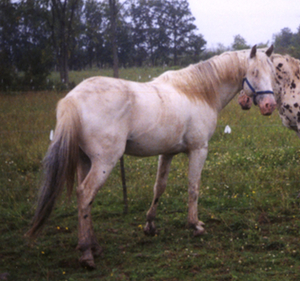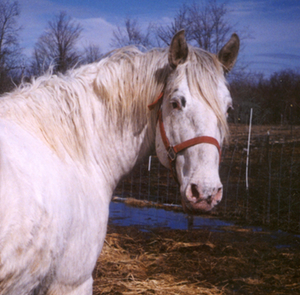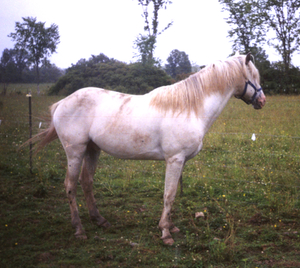 ---
Echo's Raindancer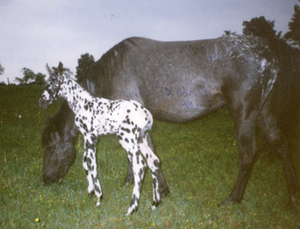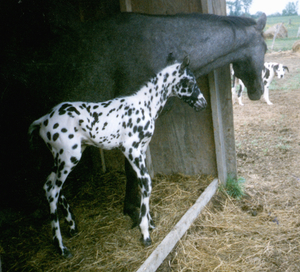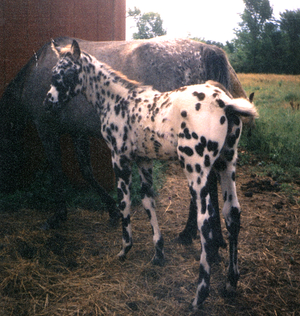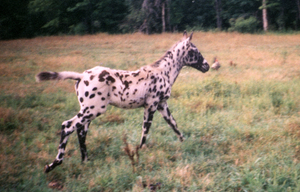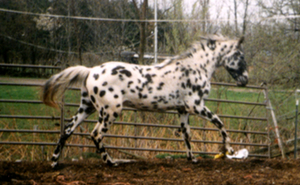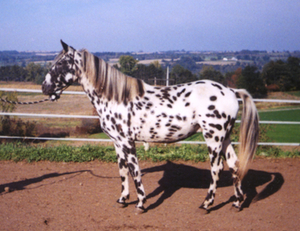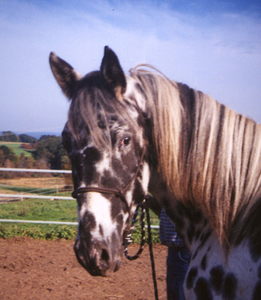 ---
End of Wild Wish Part Two
---
This page last updated December 2012. ©2011-2012 Appaloosa Territory