Appaloosa Territory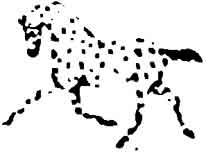 The Shavano Story
---
The pages on Shavano F-1679 and his sons and grandsons are the result of a month long effort. Bonnie Newitt reminded me of the five part article on Shavano in the Sundance Newsletter that was put together by Sherry Byrd. Her article was based in part on an older Sundance News article, along with her research. The complete text of Sherry's article is on the Shavano page. Where the list of progeny for an individual stallion is long, the original list has been altered for those horses to have their own webpage, more or less so that it was not overwhelming (for me, at least). The article in its original form may be seen here.
As always, additional information and photos are very much appreciated, as is notification of errors. ~Gretchen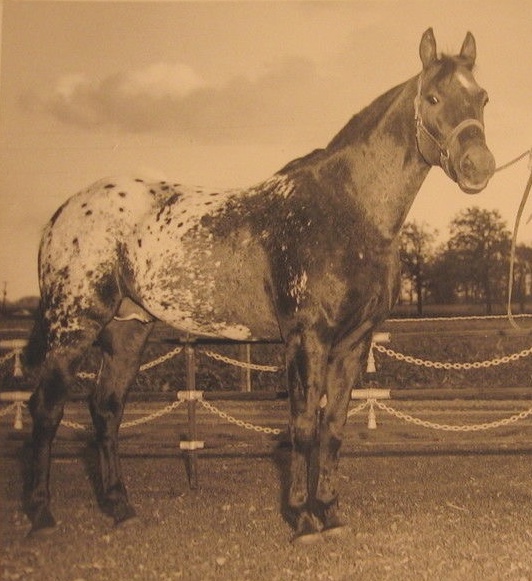 ---
Below are listed the webpages available on Shavano and his offspring.
Shavano
Shavano Frosty's Domino II son
Shavanot son
Shavano's Pride son (this is an article from Appaloosa News)
Midas Britches grandson
T Jewel's Red Bird grandson
Brent Lea grandson
Coyote's Apache great grandson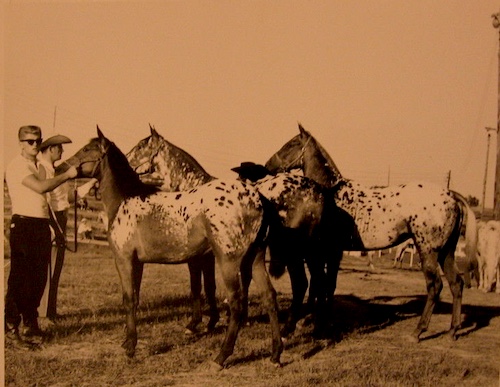 ---
This page last updated July 2016.